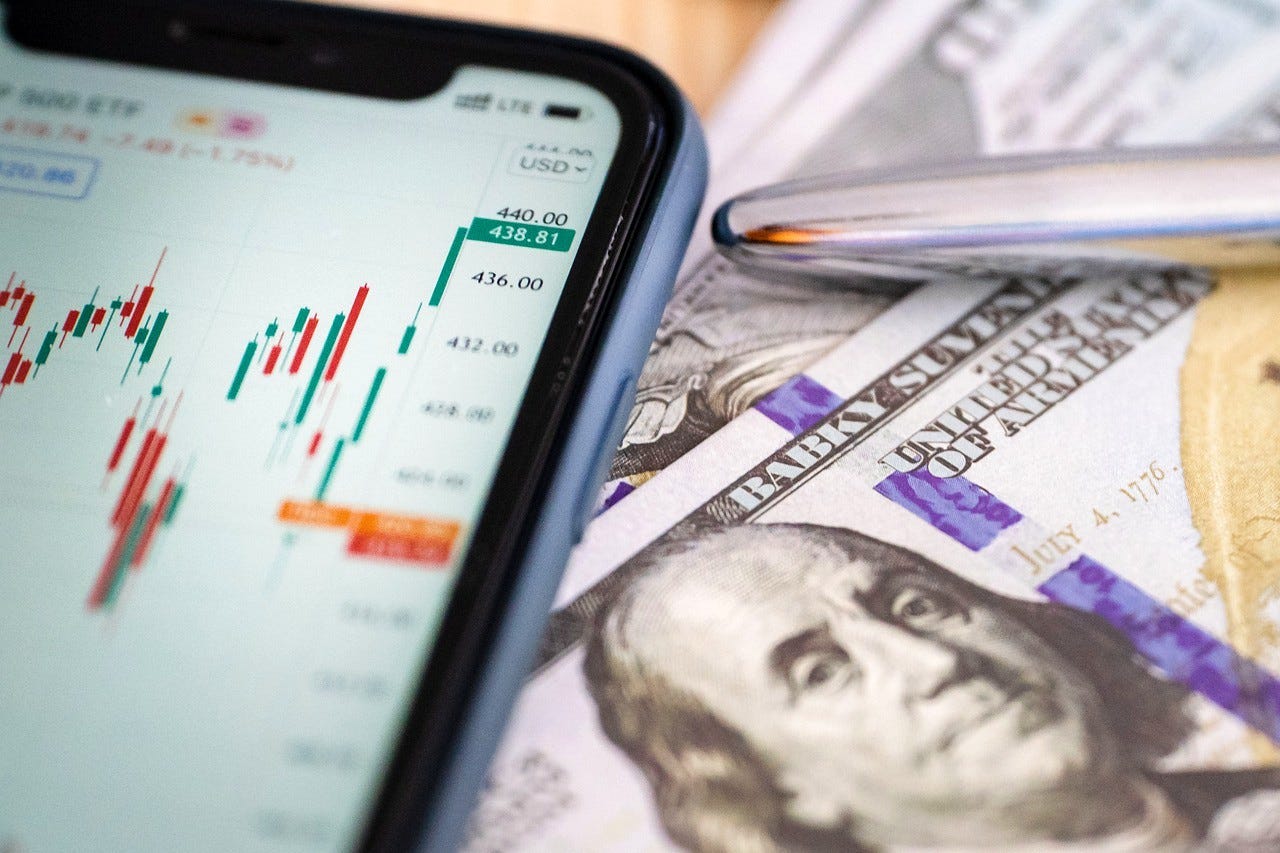 Alexander Dillon is a co-founder of GenCap Management, a New York City, New York-based investment firm founded in 2021. Throughout his career, he has concentrated on providing cash and leadership to firms in order to help them flourish. Dillon has invested in scores of small startup firms with the intention of assisting them in becoming major leaders in their respective industries. Through his enterprises, he also provides bespoke finance options.

His knowledge goes beyond investing and trading. In 2021, he and two boyhood pals founded the wildly successful Olar Noso restaurant. Northvale, New Jersey is the location of the eatery.
Dillon devotes a significant portion of his time to charitable organizations, such as the St. Francis Food Pantry. He intends to establish his own foundation in 2022.

Alexander Dillon served as a Financial Volunteer at Englewood Hospital and Medical Center after graduating from the University of Maryland. He performed this for four months, assisting hospital accountants in handling hospital funds. He also assisted patients with payment arrangements.

Dillon created Blackridge Capital, LLC in 2011, and over the next decade grew it into a profitable investment firm. He still serves as the company's Chief Investment Officer today. Tautachrome, Inc. entered a term sheet with Blackridge Capital, LLC in December 2015, with the aim of both parties that Blackridge would purchase up to $50 million of the Registrant's common stock over the next 36 months.

Blackridge Capital provides investment management services to entities that operate as hedge funds and invest in debt, equities, and real estate. The firm specializes in tailor-made, flexible equity, debt, and hybrid financing for all major and OTC exchange-listed companies. They specialize in buildings while keeping an open mind to every option. It is known for collaborating closely with enterprises to identify the best finance or restructuring solutions.